Commercial Tile Installation for Commercial Business Construction
Denver – Aurora – Boulder -Evergreen – Lakewood – Arvada, Colorado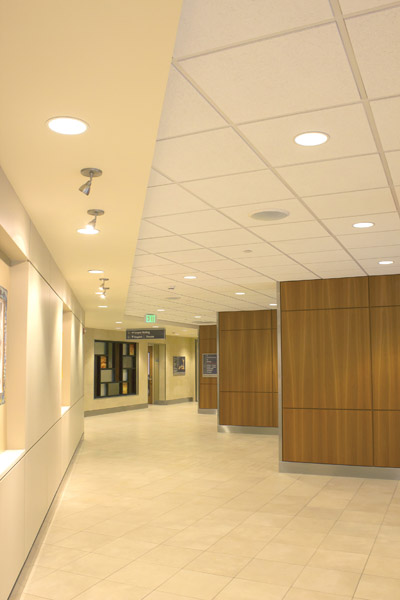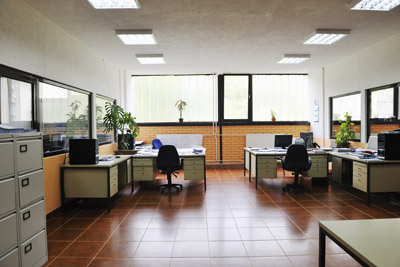 Colorado Tile Pro specializes in commercial tile installation Denver for both new construction and renovation projects. Our professional strength is in the installation of ceramic, porcelain, quarry, and stone tiles.
Our hardworking team is ready to provide your business with the experience necessary to execute every phase of your flooring project. We are proud to be serving the Denver, Lakewood, Aurora, Boulder, Evergreen, Arvada, Castle Rock, and Parker Colorado areas.
When in need of top-notch commercial tiling near me, look no further than the exceptional services offered by Colorado Tile Pro's Commercial Tiling Installation Denver.
With their unparalleled expertise and attention to detail, they are dedicated to transforming any commercial space into a work of art through their meticulous tile installations. Their team of highly skilled professionals possesses extensive knowledge and experience in all aspects of commercial tiling, ensuring that every project is executed flawlessly from start to finish. Whether it's a small office or a large retail space, Colorado Tile Pro has the capacity to handle projects of any size with utmost professionalism and efficiency. Using only premium quality materials sourced from trusted suppliers, they guarantee long-lasting durability and aesthetic appeal for years to come. From precise measurements and intricate designs to seamless installation and flawless finishing touches, Colorado Tile Pro delivers beyond expectations, making them the go-to choice for impeccable commercial tiling installations in Denver.
Colorado Tile Pro's creative design team is instrumental in working with our national and local business clients from concept to completion. Ask about our interior finishes and flooring design services.  Colorado Tile Pro takes pride in being the leading provider of exceptional tiling services in Denver, CO. Call us today for your commercial tiling installation project in Denver today!