Residential Tiling Denver, Colorado – Tiling Kitchens, Bathrooms and more.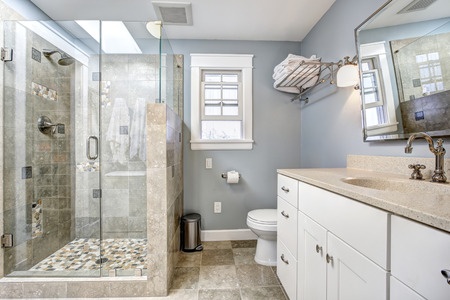 Since 1982, Colorado Tile Pro has become one of Denver's most respected tile and stone contractors, providing installation, cleaning and restoration services. Our professional residential tile installation team will help your tiling projects become reality.

We serve the entire Denver metro area, including Lakewood, Arvada,  Castle Rock, Evergreen, Englewood, and Parker, Colorado area.

Ceramic Tile Installation Services Denver CO.
Ceramic tile installation
Porcelain tile installation
Marble installation
Granite installation
Grout application
Re-grout application
Ceramic tile removal
Marble removal
Granite removal
Leveling pros
Under board installation
Becker board installation
Tile repairs
Marble repair
Granite repair
Porcelain repair
Subfloor leveling
Old floor leveling