Tile Installation for Commercial Business Construction
Denver – Lakewood – Arvada, Colorado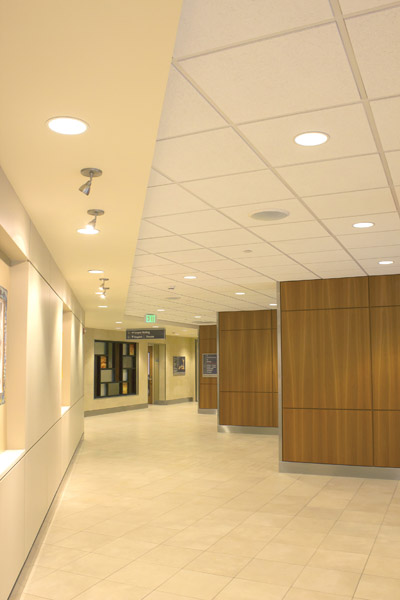 Colorado Tile Pro specializes in tile installation for both commercial construction and renovation projects. Our professional strength is in the installation of ceramic, porcelain, quarry and stone tiles. Our hardworking team is ready to provide your business with the experience necessary to execute every phase of your flooring project. We are proud to be serving the Denver, Lakewood and Arvada, Colorado area.
Colorado Tile Pro's creative design team is instrumental in working with our national and local business clients from concept to completion. Ask about our interior finishes and flooring design services.